Managed IT Services & Support
Providing IT Support and Services since 2002
IT Consulting
If IT isn't your specialty, keeping up with ever changing technology and options can be time consuming and overwhelming. Let us do what we do best! We can help plan and implement your upgrades and technology changes.
Security Awareness Training
Did you know that 91% of successful data breaches started with a spear phishing attack? Implement Security Awareness Training for your staff to help protect your network and sensitive data.
Hardware Refresh Planning
Keeping track of your hardware and making a plan to keep it up to date can be overwhelming. We are able to help put together a plan to keep your hardware up to date and secure. Planning to replace hardware on a schedule instead of when it breaks saves time and money.
Security & Vulnerability Scans
Unsure of what your security weaknesses are? We can perform a network scan and report that allows us to put together a plan of how to better protect your systems and network.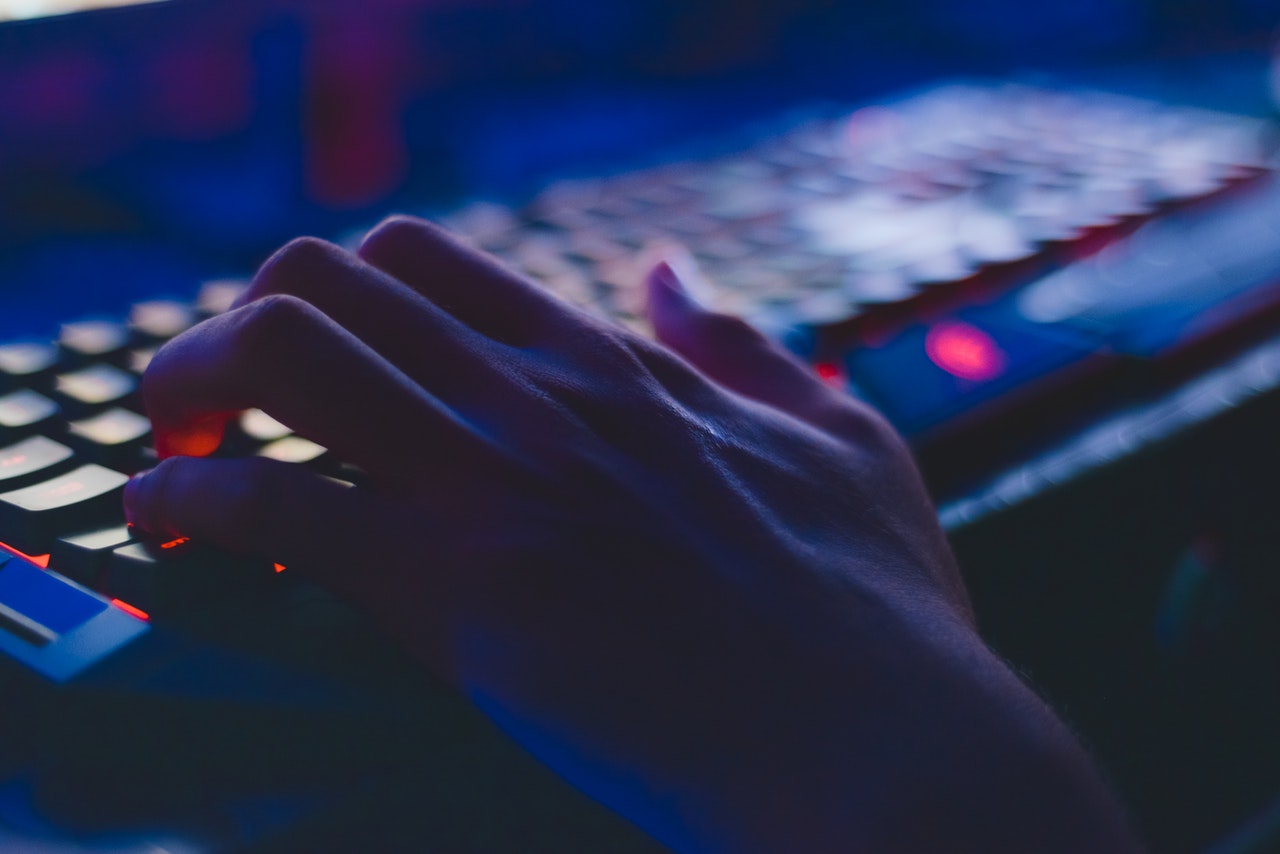 Managed IT Services
We offer a wide variety of managed IT services for your company. Here is a brief overview of some of the common services we provide to companies.
Business Continuity & Disaster Recovery Planning
We offer all types of backup solutions from a simple workstation cloud backup to a full business continuity plan for full disaster recovery planning.
System Monitoring & Inventory Management
The ability to have a snapshot of your systems in one location is vital to your daily operations. Knowing when problems may arise before they happen is even more important. With our system monitoring software we can manage and monitor all your systems from the cloud. This allows us to monitor for potential hardware alerts, needed updates, restarts and more all in the background while you continue to work.
Managed Office 365
Keeping up with changes with Microsoft can be a challenge. We can manage your Office 365 email and Office subscriptions.
Antivirus / EDR
We are able to manage your entire inventory of systems in one centralized dashboard for your antivirus or EDR management. 
Hosted Software Solutions
We are able to offer you hosted solutions to simplify your daily IT needs and connect your employees no matter where they may be working from. These may include Adobe, email, secure password management, patch management and monitoring.
Hosted VoIP Solutions
While we don't directly offer hosted VoIP solutions we do work with a local company that specializes in hosted VoIP; meaning they only provide phone services. They know what they are good at and they stick to it!
Cabling
Every network needs a strong physical backbone to run on. If you are in need of cabling for your office please let us know and we are happy to help.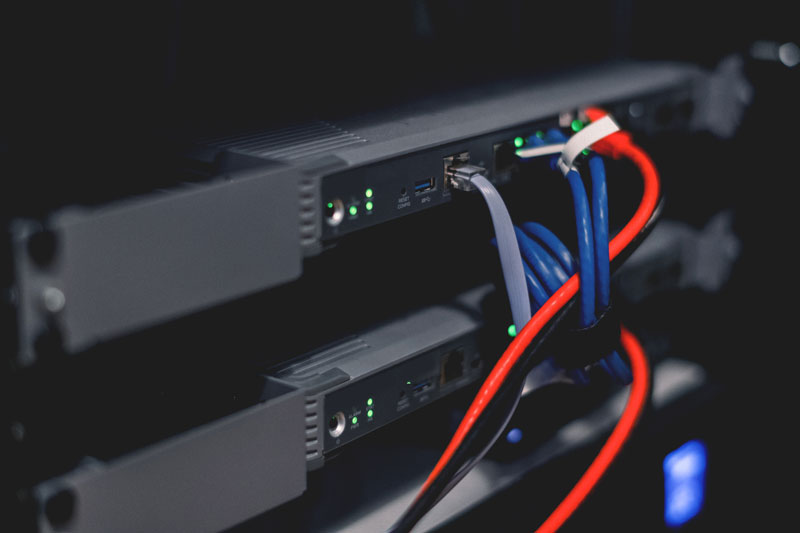 Let us focus on IT so you don't have to.
Office
53 Genesee Street, Suite 1
Avon, NY 14414
Hours
M-F: 8am – 5pm
S-S: Closed